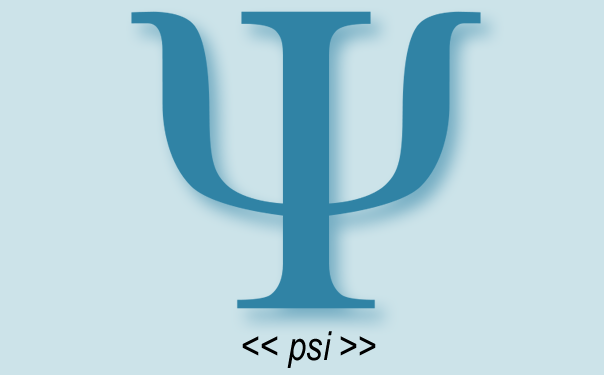 Psychology
The psyche of human being is full of impregnable nooks that can only be discovered by passing through several ways at once: to use more than one vehicle for such a crossing seems a wise choice.
The direction of the treatment, of course, is the armored car that leads along the road equipped with the compass and radar to help guide the entire caravan of mental, emotional and behavioral forgetfulness behind it. But in many cases, the target can be extremely elusive and the need for a wide range of tools can be the order of the day.
That's why the roads that offers academic psychology, as the psychoanalytic, the systemic, the cognitive, the gestalt are also part of the broad spectrum of expertise that have I developed during my career. And that is why today, thanks to the constant pursuit of knowledge, brain integration techniques, energy and the Enneagram are added to the caravan.
All together and used according to the needs of each individual, allow the necesary perspective to provide an integrative and multidimensional approach therapy to aid and comfort the recipient, that ultimately, this is the engine of all vehicles.